My Chevrolet Rewards

Discover How Much We Appreciate You
My Chevrolet Rewards is an incredible program that Chevy owners can join free of charge.1 Enrolling in My Chevrolet Rewards takes seconds, and you'll instantly earn 1,000 reward points just for signing up. There are plenty of ways to receive points, from purchasing a used car to scheduling Chevy service. You can redeem points on a variety of Chevy services and products, too, including maintenance and OnStar® plans. To learn more about everything you can do with a My Chevrolet Rewards account, reach out to the team at our Chevy dealership near Lancaster, PA!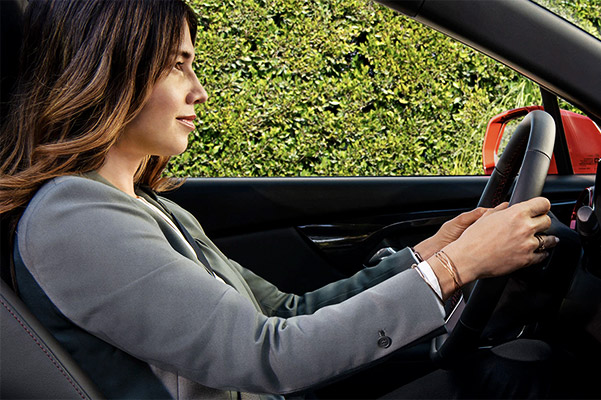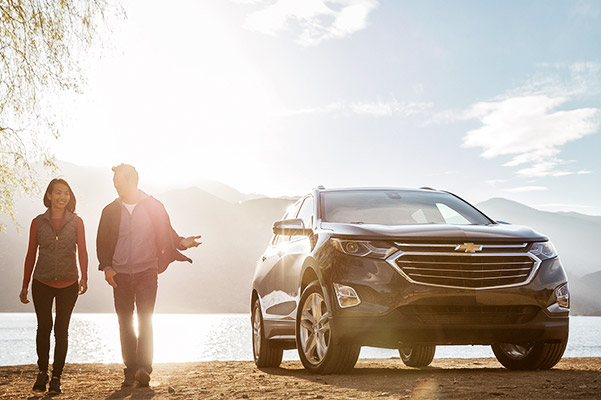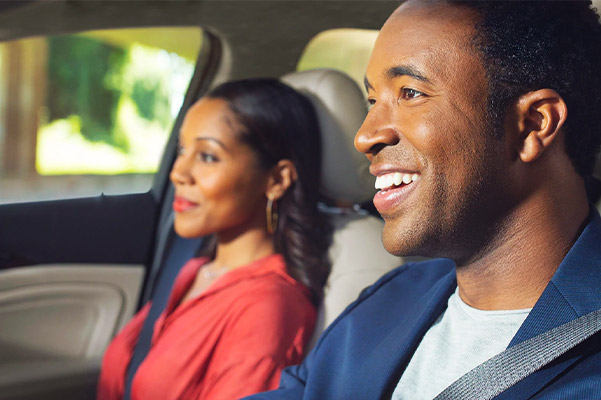 How Does My Chevrolet Rewards Work?
How the My Chevrolet Rewards program works is simple. Just follow these three steps to earn points and receive GM rewards!
Enroll in My Chevrolet Rewards
Enrolling in My Chevrolet Rewards is quick, easy and free. You'll instantly receive 1,000 points just for signing up, so you'll be well on your way to earning exclusive Chevy rewards from the very start. Once you've completed your user profile, your My Chevrolet Rewards experience will be personalized to you.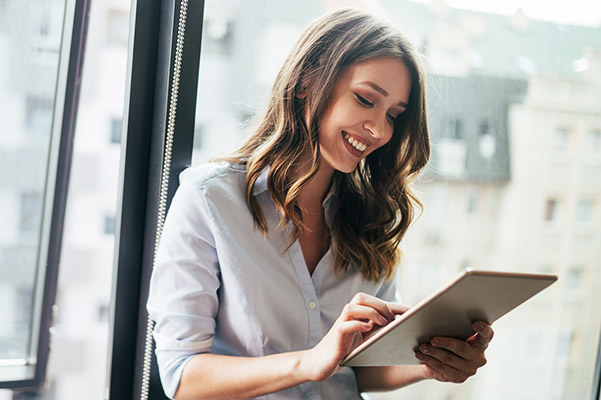 Earn My Chevrolet Rewards Points
There are plenty of ways to earn My Chevrolet Rewards points. When you buy or lease a new Chevy from our PA Chevrolet dealer, you'll receive 20,000 points immediately -- redeemable for a $100 allowance! And when you buy a Certified Pre-Owned Chevy model, you'll earn 5,000 points, which can be put toward car accessories, paid vehicle service and more. You'll continue to earn six points for every $1 spent on paid dealer service, the purchase of car parts or accessories and more.2 Additional ways to earn My Chevrolet Rewards Points include:
Get approved for a GM BuyPower Card
Use monthly or prepaid Chevrolet Connected Services and OnStar® plans
Use a 4G LTE Wi-Fi® hotspot
Use the GM Financial Card
And more!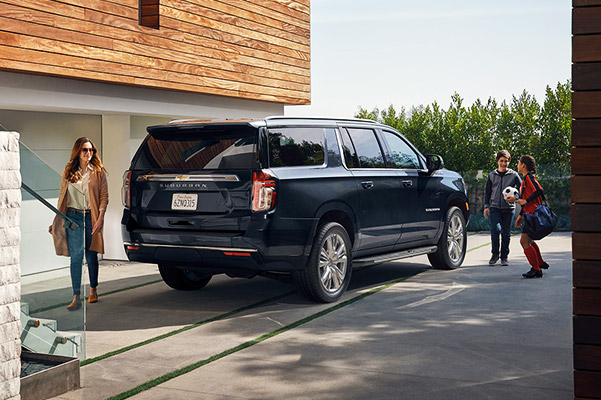 Enjoy Chevy Rewards!
Once you've accumulated enough points, you can apply them toward a variety of Chevy service and products at our York Chevy dealership. You can even donate them to help support The American Red Cross! Some of the most common options to redeem My Chevrolet Rewards points include the following:
Certified Chevy service
OEM Chevrolet parts and accessories3
OnStar® and Chevrolet Connected Services plans4
Chevrolet Protection Plan allowance5